We Build Solutions For Your Everyday Problems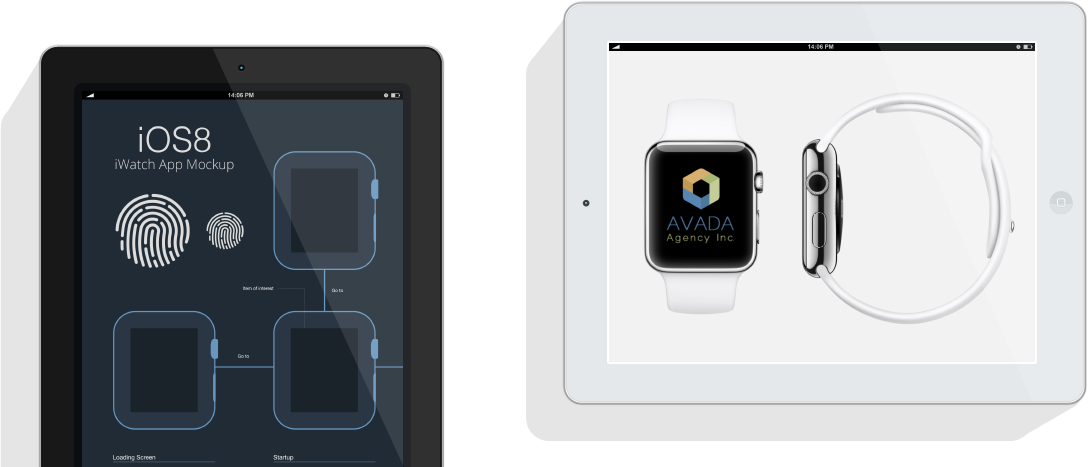 Some Words From Our Clients
I am writing to both endorse and recommend Promptweb.com llc. as a provider for website service. The service your company provides is always high quality.  Website has a unique format and very user friendly. Promptweb's customer service  are active listeners understanding our SACCE website unique requirements.
When it comes to creating professional, beautiful, and effective websites, there is no company that can beat Promptweb.com.  Thanks to their talent, our site has taken off in the search engines.  In this day and age, it is impossible to get ahead as a business without the support of professionals like Promptweb.com standing behind you. The attention to detail was fantastic and the staff was superb.
I am really happy with promptweb's service, it is exceptional!  When I have a question they answer it at once, they have more than an outstanding customer service. After having a bad experience with my old Web Designer Company, I would say that Prompweb.com's staff  are very professional and their knowledge is incredible, they also solve problems very fast, I am impressed. I recommend Promptweb.com to all my customers, friends and clients.
I had no idea on how a website worked and Jeanne and Bill guided me with easy steps and taught me a lot about how to have an online business. I chose Prompt web because the price was reasonable and the service continues to be  above and beyond my expectations. Jeanne is a great listener; she took the time to get the right pictures,she organized the pages of my website to flow well, and she made a shopping cart my customers find easy to use. I give prompt web 5 out of 5 stars for service, reliability, and pricing.
Our Proven Process Produces Results
1. MEETING
Our initial meeting is the evaluate the clients needs and exceptions
2. PLANNING
The planning stage is where our artist begins the development of the look and feel of the home page and the secondary page.
3. EXECUTE
Upon client approval of the home and secondary pages the magic begins to happen. Our programmers will be the process of laying out the pages and applying the design.
4. TESTING
As the site is being transformed into a work of art the programmers are constantly testing the site. Prior the web site going live the team will once again evaluate the entire site and fix any problems that occur.
5. DELIVERY
At this stage if there are any last minute changes will be applied  and then the site will go live on the web. The site is tested weekly for a period of 3 months to see is any thing needs to be updated or tweaked.